Information about the product
+ Your Name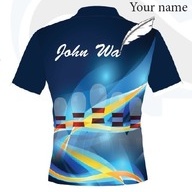 Sizes
:
1.Arial Black2.Verdana3.Segoe Script4.Lucida Calligraphy5.Brush Script6.Lisbon Script7.Jellyka Saint-Andrew's Queen8.Mistral
Description
Each Bowler can put a name on the t-shirt. Printoutthe namerequiresan additional charge and it is possible on new shirts only. We print the names on any model of t-shirts. For the ordered shirt should be purchased additional printing. Name should be written in such a style which has to be placed on the shirt (Uppercase / Lowercase).
Below you can find 4 letter styles. Please choose the font and the location,and next write the name in the comments to your order.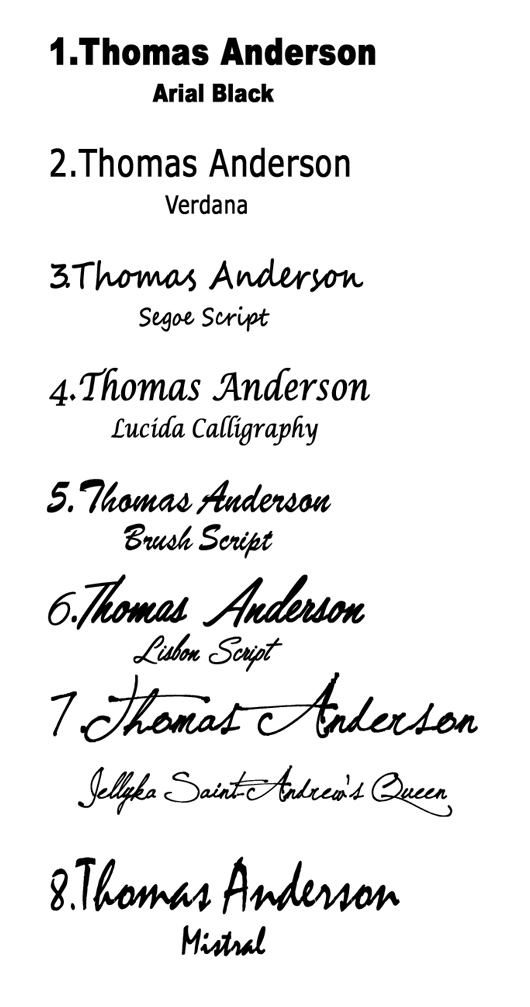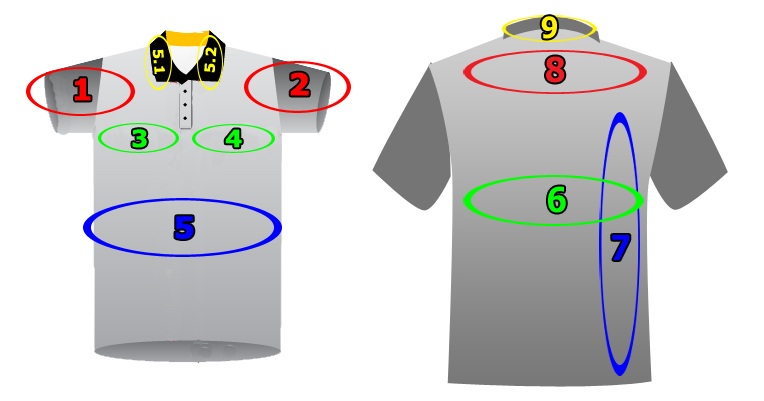 If you have any problems, simply send the text along with the order number and the model of ordered shirt to the email address:
info@bowlfun.eu
We can help you :)